9 Homes Sold in the Boston Area
When thinking about putting your home on the market many different variables tend to surface, but have you ever thought about which ones are the most important?

We put together a list of 9 homes in the Boston area that sold in the last 30 days. We included aspects of their sale such as list price, sale price, and average days on market, so when you're ready to sell, you'll be prepared.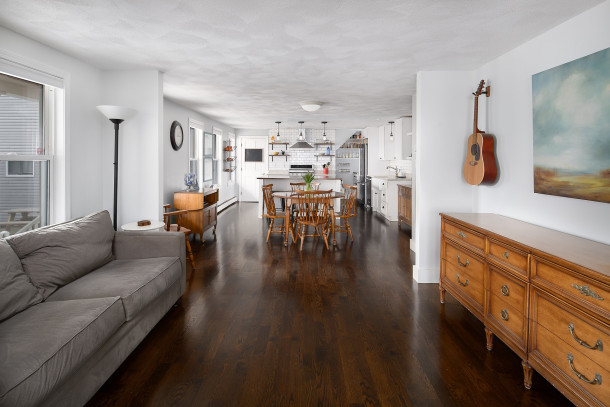 144 Brooks Street, Boston, MA 02128
LIST PRICE $575,000
SOLD PRICE: $675,000
DAYS ON MARKET: 4
45 Lindall Street Unit L5, Danvers, MA 01923
LIST PRICE: $205,000
SOLD PRICE: $199,500
DAYS ON MARKET: 6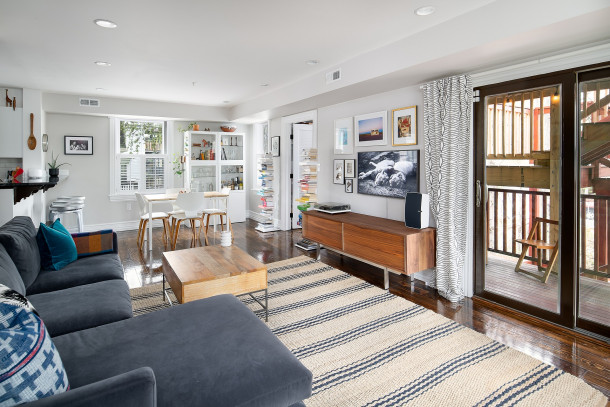 51 Vale Street #2, Boston, MA 02119
LIST PRICE: $550,000
SOLD PRICE: $568,000
DAYS ON MARKET: 6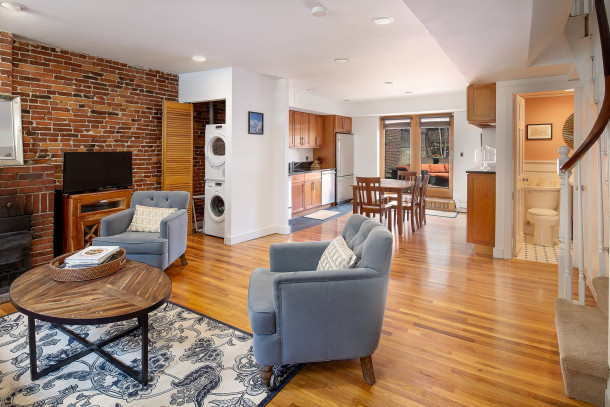 201 W Springfield Street #1, Boston, MA 02118
LIST PRICE $1,050,000
SOLD PRICE: $1,125,000
DAYS ON MARKET: 17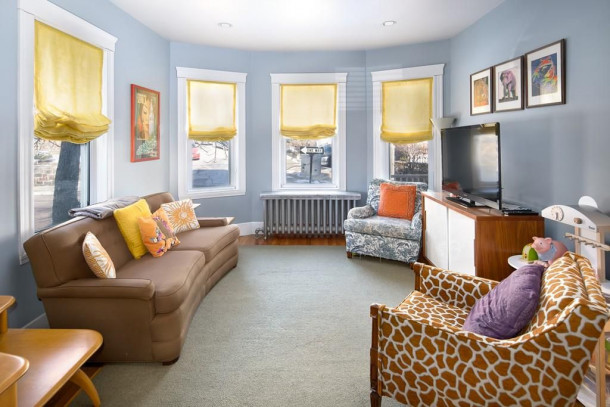 15 Boylston St #1, Boston, MA 02130
LIST PRICE: $575,000
SOLD PRICE: $605,000
DAYS ON MARKET: 2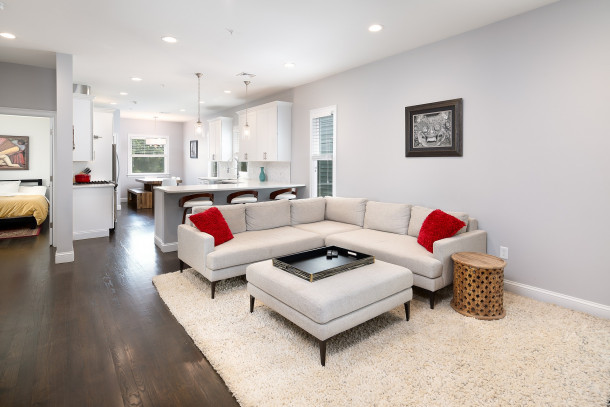 349 Meridian Street #3, Boston, MA 02128
LIST PRICE: $747,000
SOLD PRICE: $725,000
DAYS ON MARKET: 28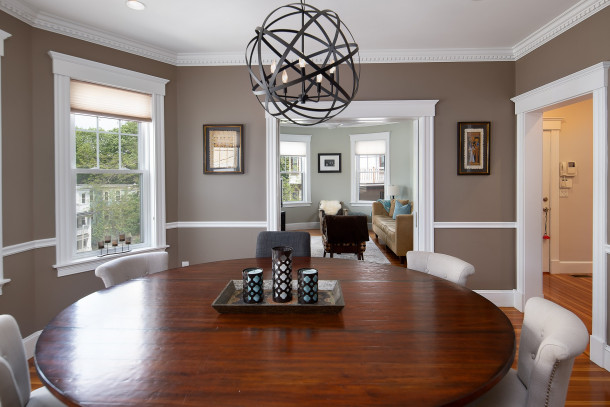 71 Parkton Road #2, Boston, MA 02130
LIST PRICE $750,000
SOLD PRICE: $765,000
DAYS ON MARKET: 16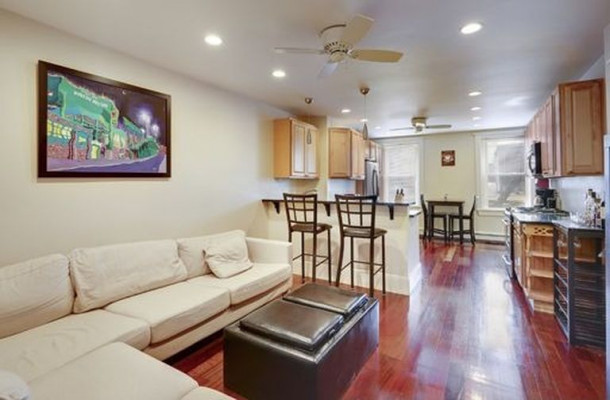 24 Sheafe Street #3, Boston, MA 02113
LIST PRICE: $575,000
SOLD PRICE: $595,000
DAYS ON MARKET: 28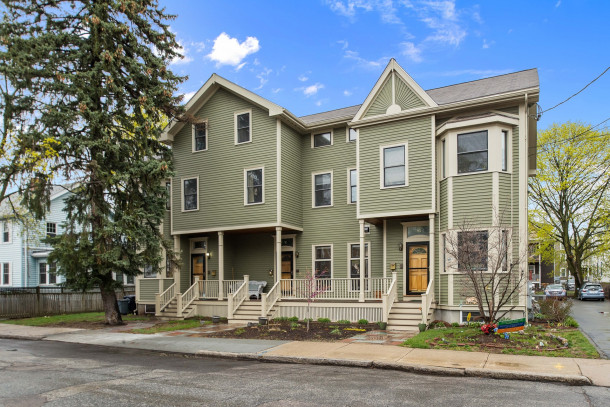 57 Clay Street, Cambridge, MA 02140
LIST PRICE: $875,000
SOLD PRICE: $935,000
DAYS ON MARKET: 0