The Ultimate Staycation Guide For Memorial Day Weekend
Catch A Red Sox Game At Fenway Park
With games happening Friday through Monday, there's plenty of opportunity to grab some cheap seats at America's most historic ball park. Tickets start at around $20 and you can see either the Braves or the Blue Jays. See Redsox.com for ticket information.
*Grab a bite and a drink before at Eastern Standard, Boston's most revered cocktail bar.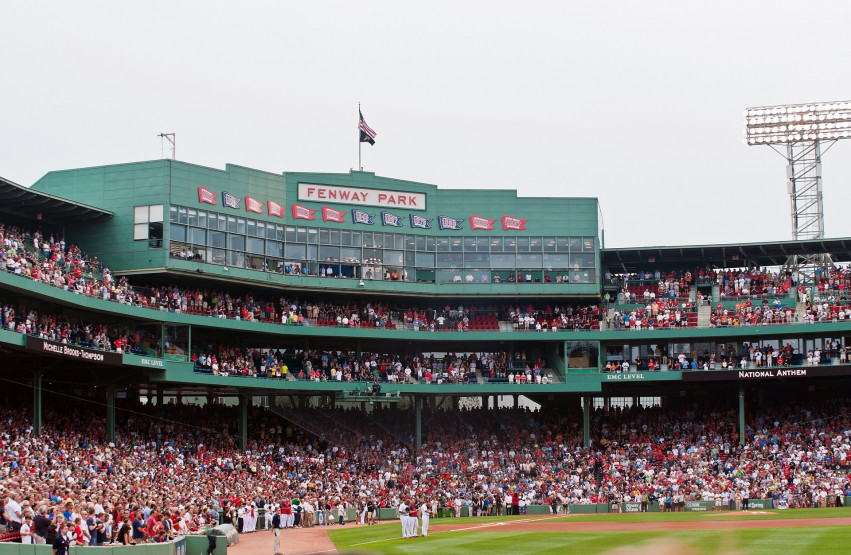 Check Out The The Children's Museum
If you're rolling with the kids this holiday weekend - make sure to stroll down to Fort Point to check out the Children's Museum. Offering a wide range of activities this is perfect to wear down the energy levels or spend a rainy day inside. Entrance is cheap starting at $12 per adult can be pre-purchased at their website.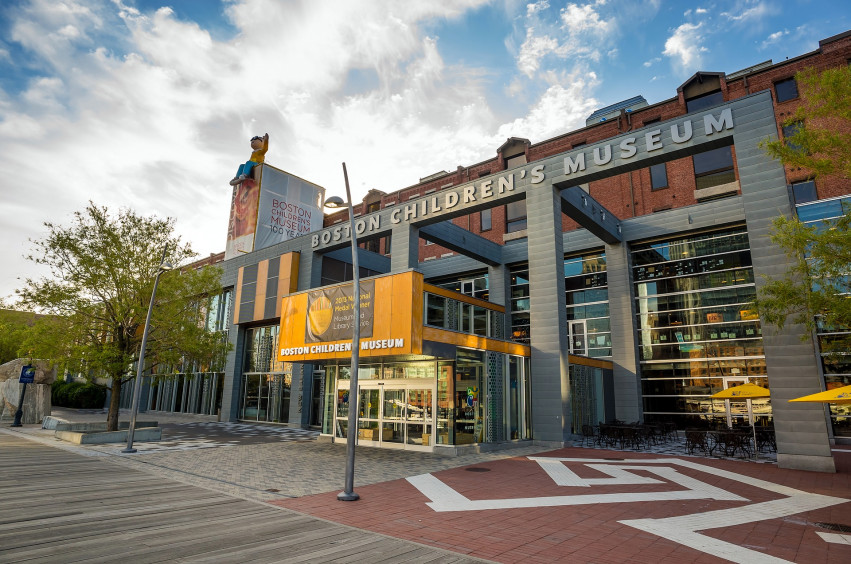 Visit Boston's Harbor Islands
With many of the islands within 20 minutes by ferry this is a great way to spend the day outdoors feeling miles away from the city! While the islands are 12 in total, you can visit 9 of them on any given day by the ferry that is run by the MBTA. Tickets are about $17 per person but the views are priceless! See the website for times and tickets.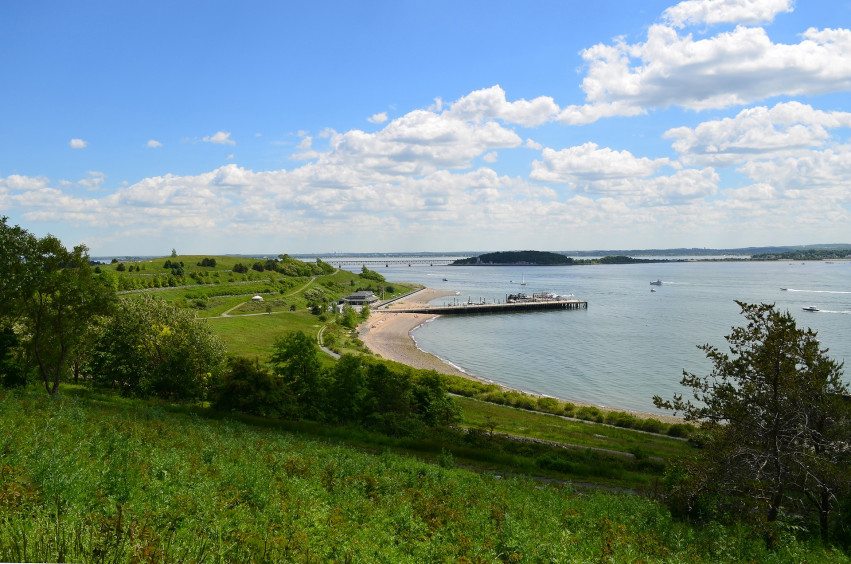 Walk(Or Run) The Harborwalk
Enjoy the morning mist or the evening sunset by walking (or running) various areas on the 43 mile stretch of the Harborwalk. This can be a good way to get some exercise and see parts of the city you may have never seen.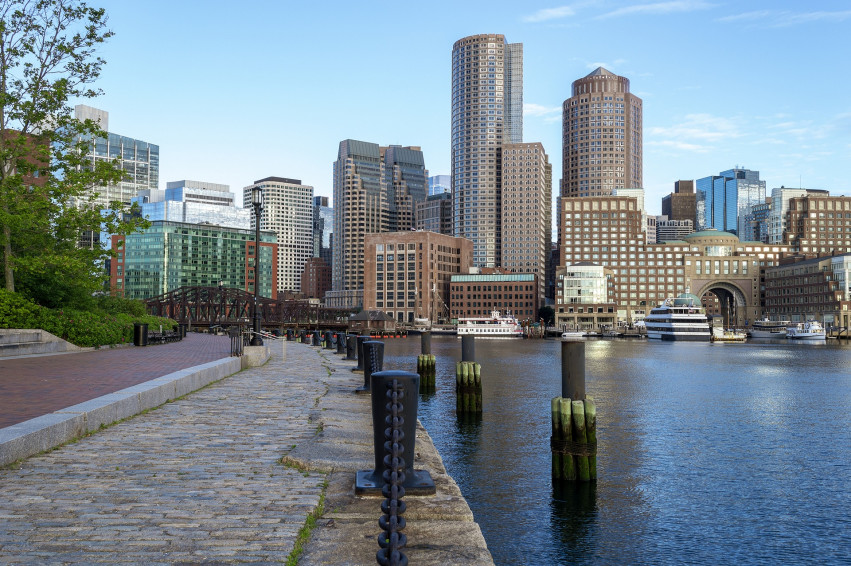 Treat Yourself To A Spa Day At The Mandarin Oriental
With a variety of services, you'll be sure to find the best treat for yourself.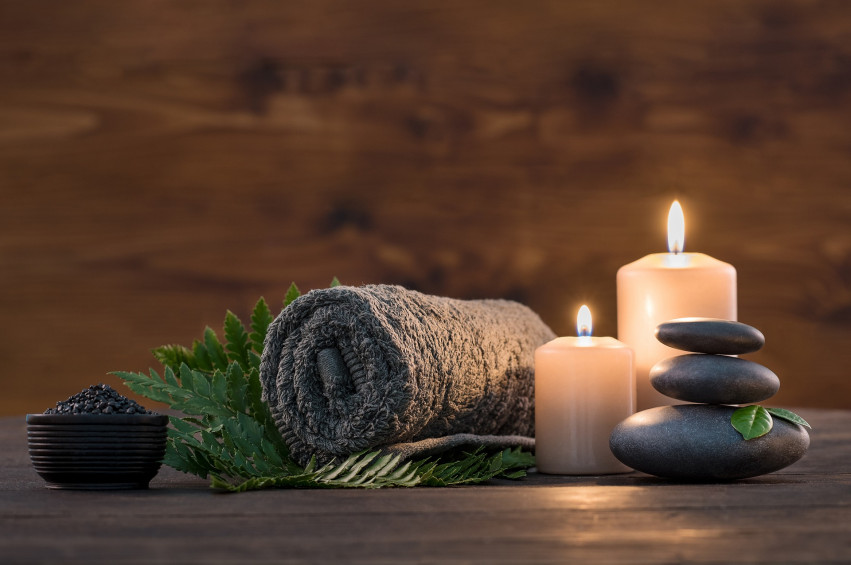 Get Dinner In "Little Italy": Boston's North End
Don't overlook the historical neighborhood that has been pushing out the best pasta dishes for over 100 years! Be sure to walk down Hanover st. and don't forget to grab a cannoli!