Who are the Smith'

s?
[Family name, reason for moving, occupations, pets, interests, etc.]
Why did
you
decide to sell?
What made the client sell their home?
Why The Carpenter team?
How they found you/your team and why they decided to work with you.
What surprised you most about the buying & selling process?
What surprised your client? What was difficult? Describe the process.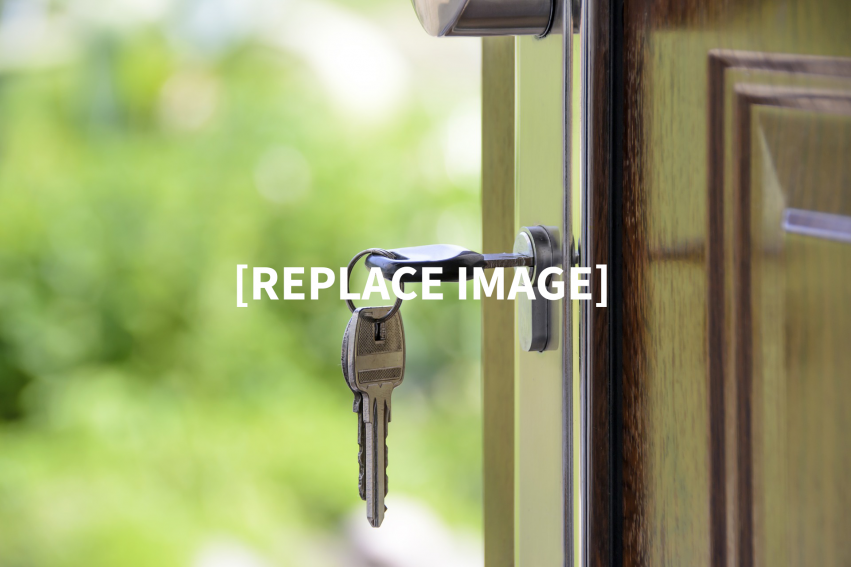 Best part of your selling experience?
Most challenging part of buying & selling at the same time?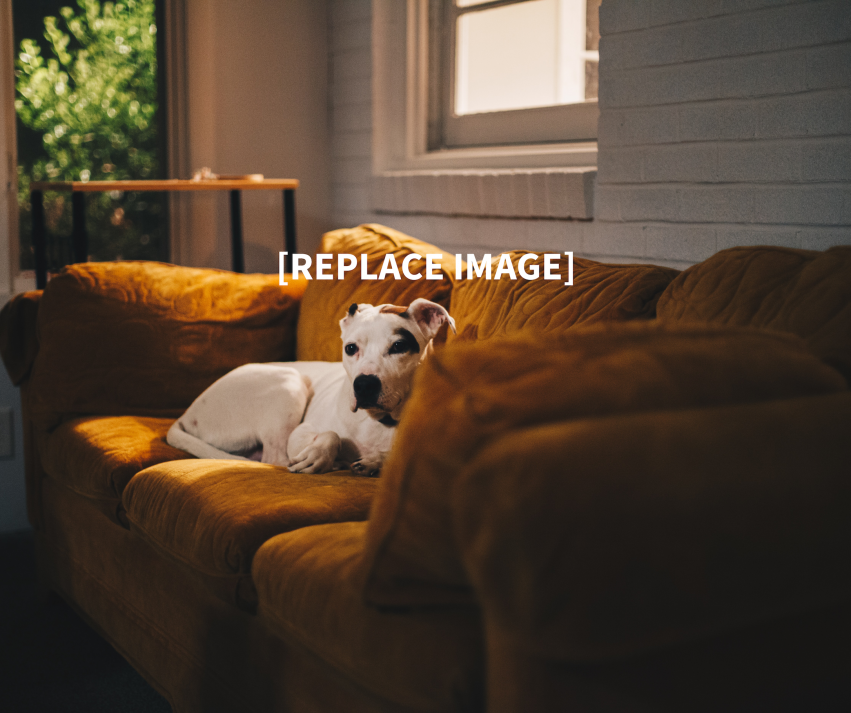 smith's Top Selling Tip:
What advice would they have for future clients or what would they have done differently?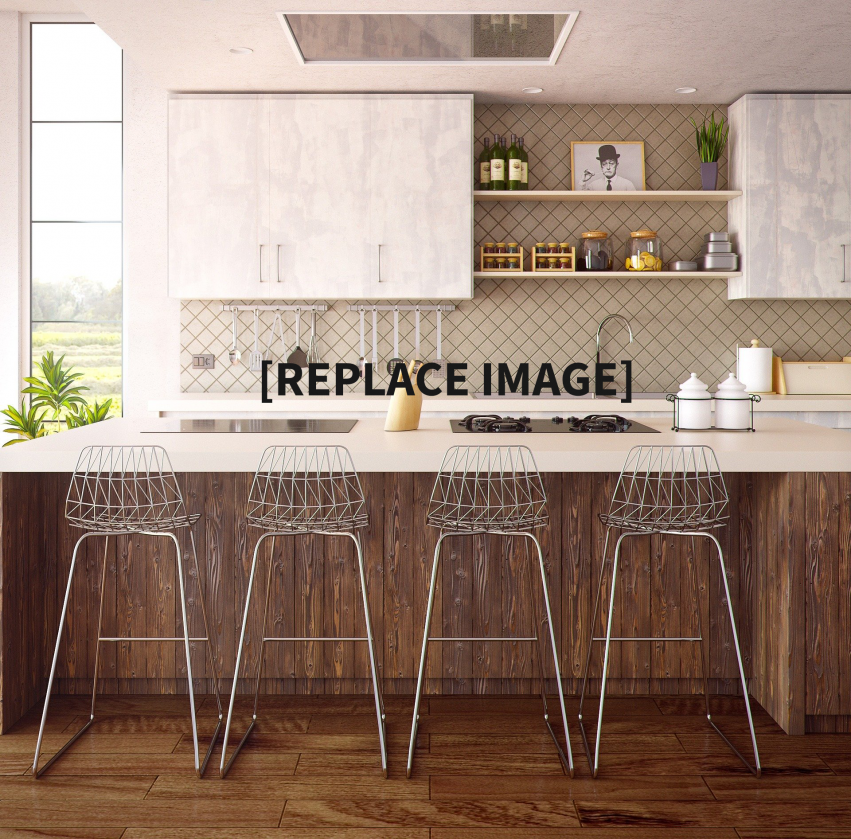 "Craig was such a pro! He helped guide us through every step of the journey."