Who are the Smith

's?
[Family name, reason for moving, occupations, pets, interests, etc.]
Why did
you
decide to sell?
What made the client sell their home?
Why The Johnson group?
How they found you/your team and why they decided to work with you.
What surprised you most about the buying & selling process?
What surprised your client? What was difficult? Describe the process.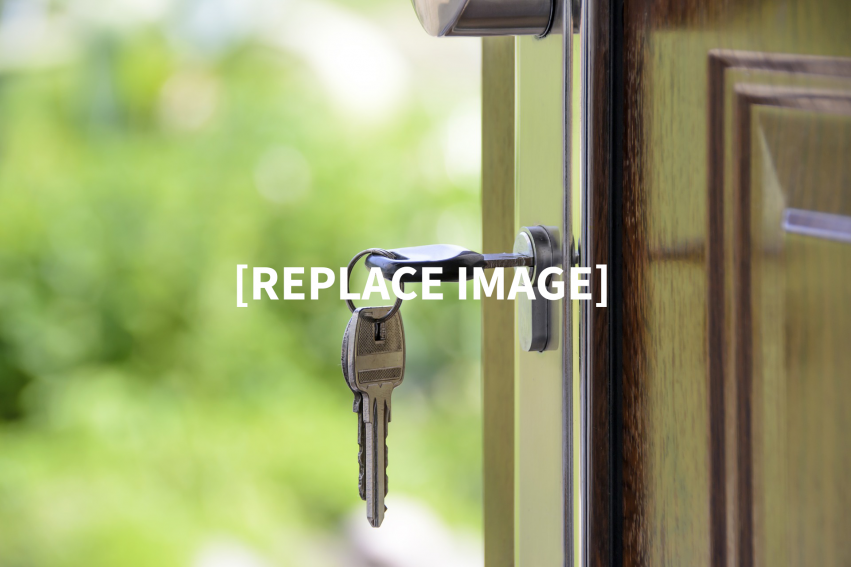 Best part of your selling experience?
Most challenging part about selling your home?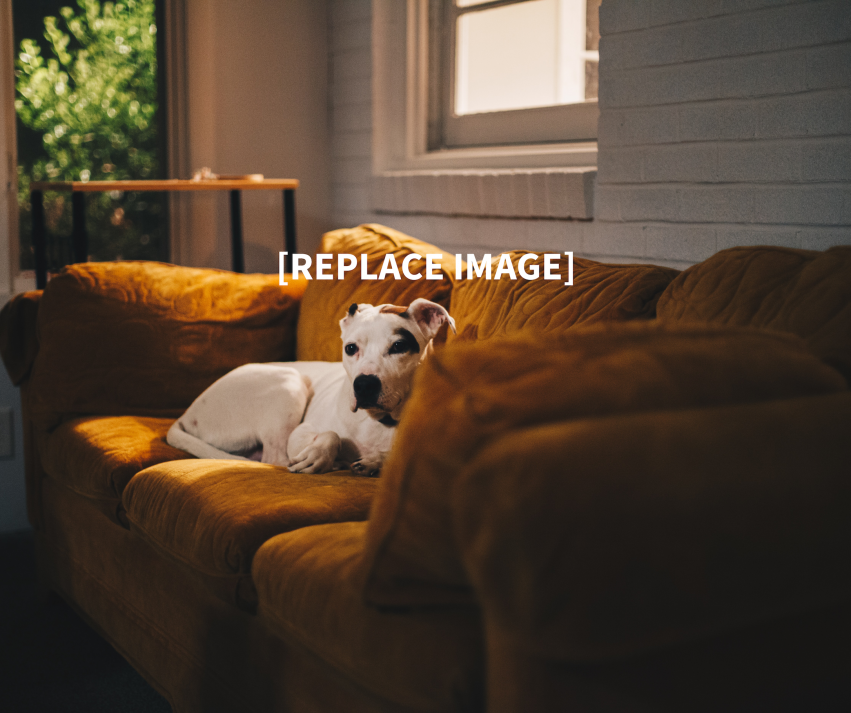 SMITH's Top Selling Tip:
What advice would they have for future clients or what would they have done differently?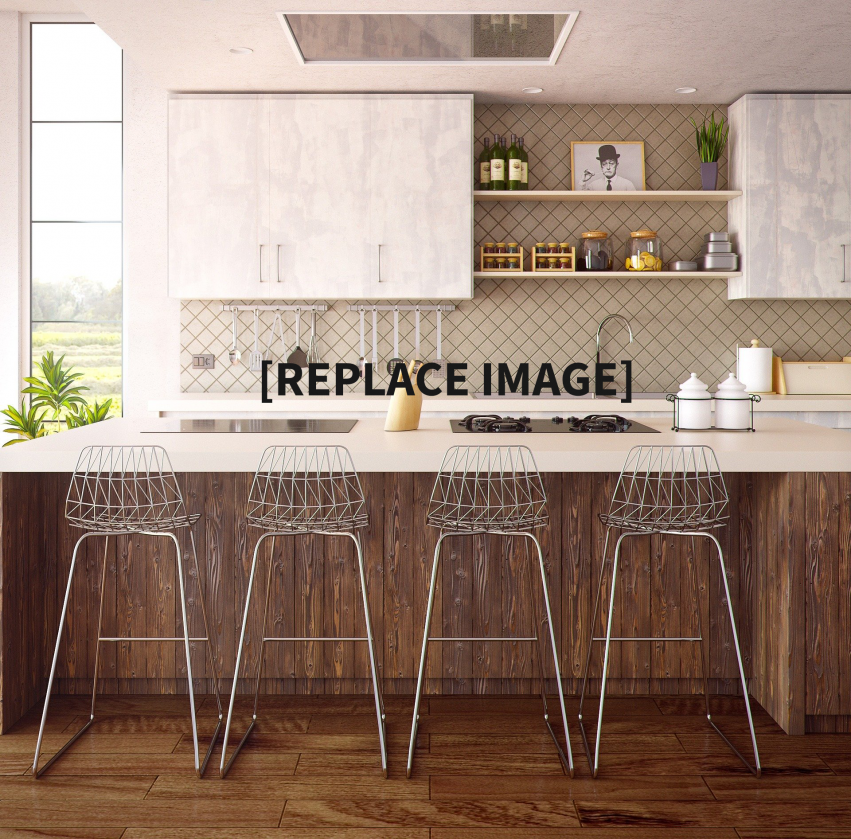 Moving is never fun no matter which way you slice it. The Johnson Group removes the stress from the whole process which made our lives easier. Especially my wife!