Tim's Incredible Journey back to the West Coast
Shipping Around Boston
Tim is a native New England. Everything about him is "New England". His love of Boston sports, lobstah' and self admitted overly aggressive driving. Tim was presented with a once in life opportunity to open a sky diving school with his best friend Tom in San Diego. With the Tim&Tom Sky Diving Academy set to open in the fall, Tim had to sell his home. Fast! Then he met Craig.
Tim was happy entering his 5th year a DuckBoat Tour Guide ferrying tourists on both land and sea! His skilled driving and quick whit made him a favorite among the young and old. (His "why did the DuckBoat cross the harbah' was one of his go-to's).Boston was it for Tim the tour guide. That was until Tom called him out of the blue.
The Offer
Tom was Tim's best friend. Military buddies who have known each other for 10 years. They also shared the same passion; sky diving.
That's why Tom's call was so exciting.
He proposed to open a sky diving school in his native San Diego and needed a reliable partner. Tim couldn't refuse and accepted his offer immediately! That is when the Tim & Tom Sky Diving Academy was born!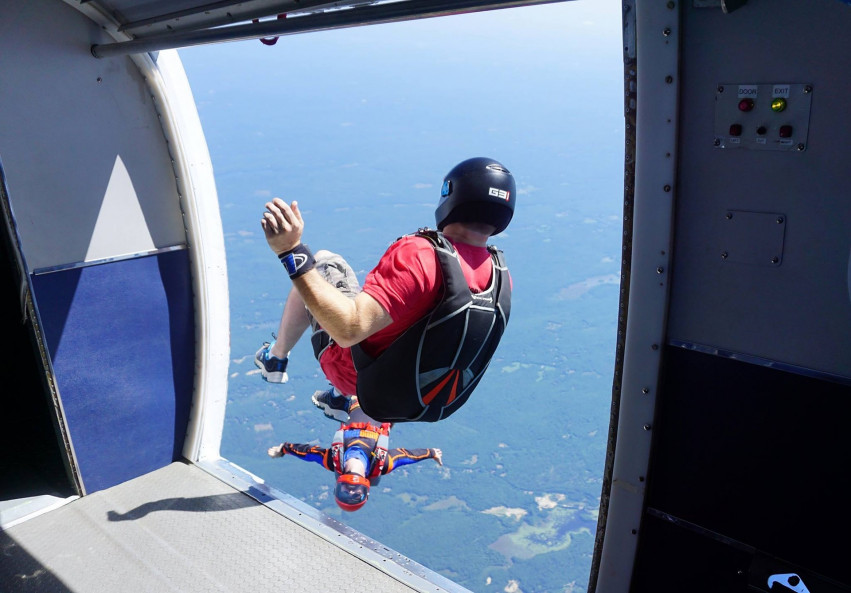 The Problem
Tim was pumped to get going back he of course had to settle his affairs in Boston first!
He had to sell his home, and use that cash for his move, and to put towards the business. Just a few months prior, Tim had seen a blog about the Top 10 Roof Decks in Boston, from a real estate agent had been consistently emailing him content.
He reached out to the agent, Joe who met him for a cup of coffee at a local coffee shop. Tim explained the Tim&Tom Sky Diving Academy was set to open in September so he needed things to move fast.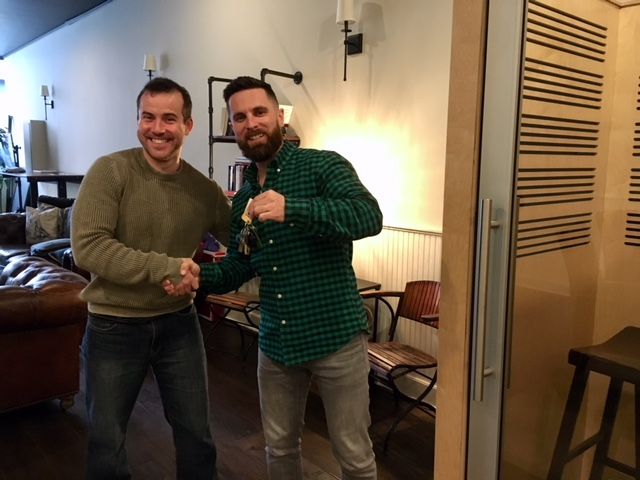 The Strategy
Joe went through his 7 simple staging tips before he started to market Tim's home.
Joe's marketing campaign consisted of a story telling email series introducing Tim's story and his house to his database of thousands of local homeowner as well as 1st time homebuyers to build the buzz.
He also proposed a series of targeted ads on social media to promote the property, to create conversations with people on Facebook!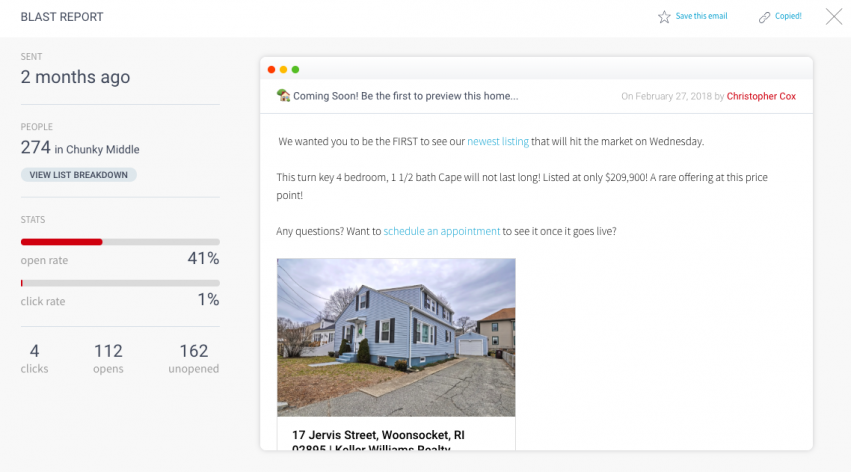 The Letter
After 24 hours of the first "Coming Soon" campaign Joe had spoken with a few people about Tim's property. He identified some serious prospects and brought them to see the house before the home was even live.
This series of overlapping walk throughs led to an instant competition. That night, Joe had gotten Tim 2 offers, both over the asking price. One of them had a letter(a recommendation by Joe), that Tim read during his consideration.
The man's letter spoke about him and his wife raising a family closer to their hometown, and Tim was touched. He accepted the offer the next morning, knowing that he was making a great profit!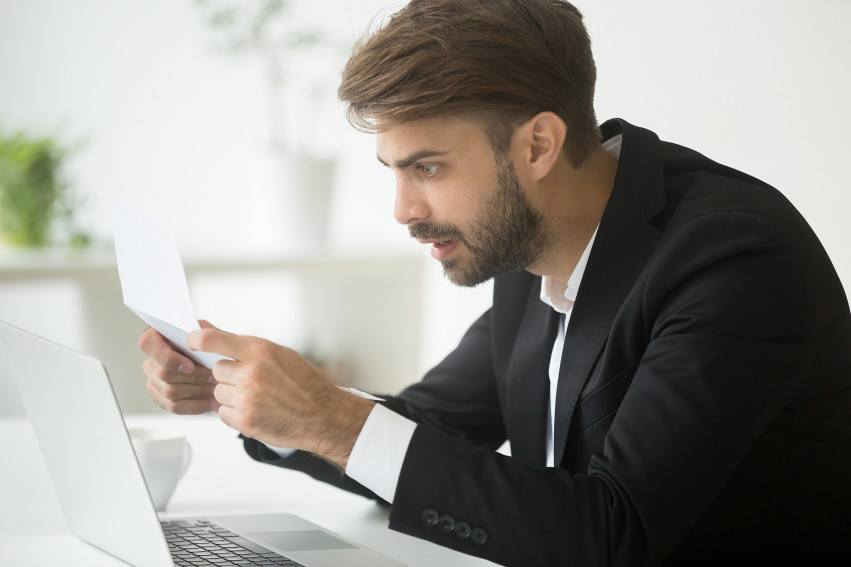 The Dream Come True!
Less than 2 months later, Tim and Tom opened their academy on schedule. He even dressed up as a giant duck to pay homage to his time truckin' around the Boston Harbor.
If you are in the San Diego area and are looking for the thrill of a lifetime, make sure to check out the Tim & Tom Sky Diving Academy for yourself!
(Their Youtube Page is AMAZING)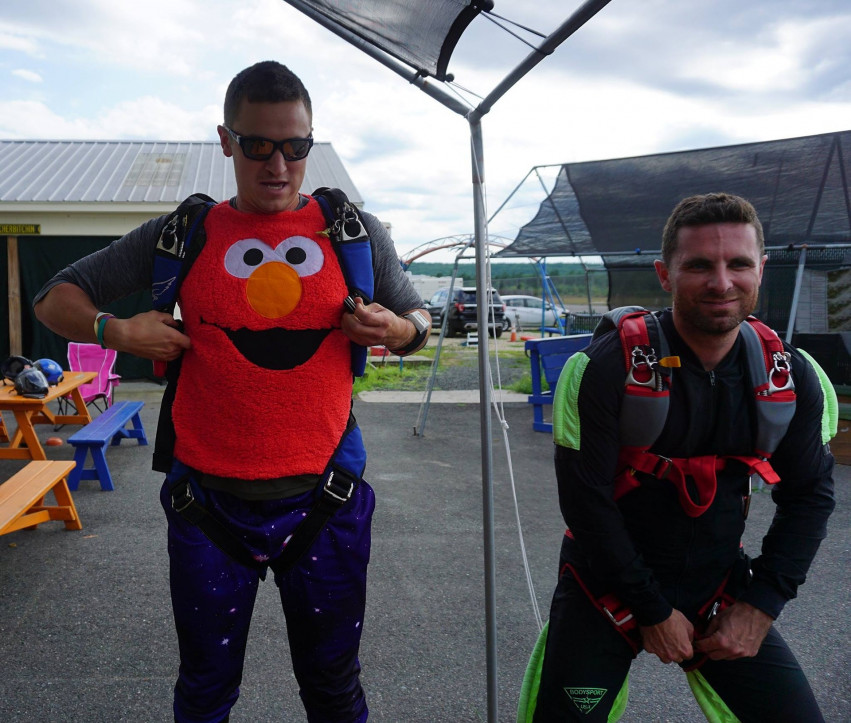 Looking To Make Your Dreams A Reality?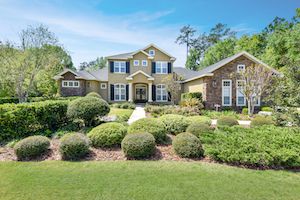 Want To Know Your Home's Value?
You May Be Shocked!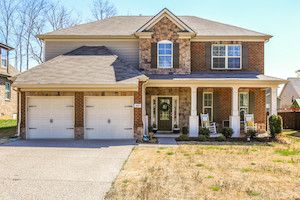 Have Questions About The Selling Process?
Let's Talk!